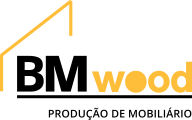 BM Wood is the perfect partner in the production of high-quality bathroom furniture, providing a competitive offer tailored to each client's needs. By combining our team's know how with the state-of-the-art technologica equipment and the highest quality raw materials we are able to get unique products that stand out for their design, elegance and functionality.
BM Wood wants to conquer new markets by providing the best resources for furniture production, always with a corageous, conquering and innovative spirit and character.
furniture
glass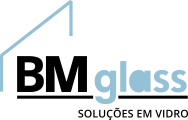 At BM Glass we have a wide range of resources to produce glass solutions, with an excellent price-quality ratio. We provide our customers with a competitive range that adapteds to each person's needs.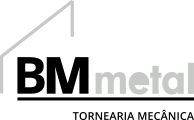 BM Metal is the perfect partner for mechanical turning, thanks to our complete resources to carry out high quality projects at very competitive prices. We work rigorously, we respect deadlines and we are able to adapt any project to the needs of our clients and partners.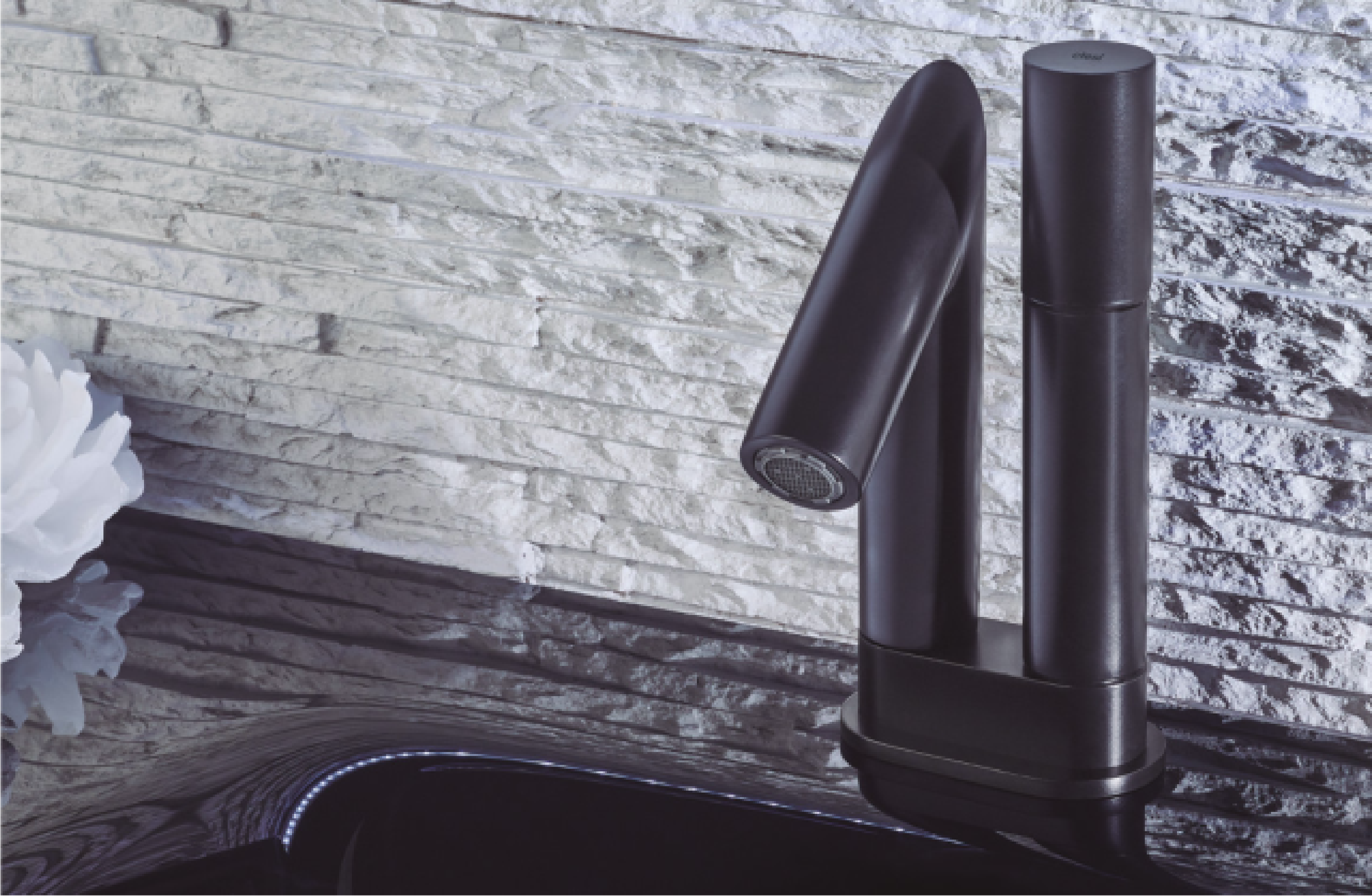 Metal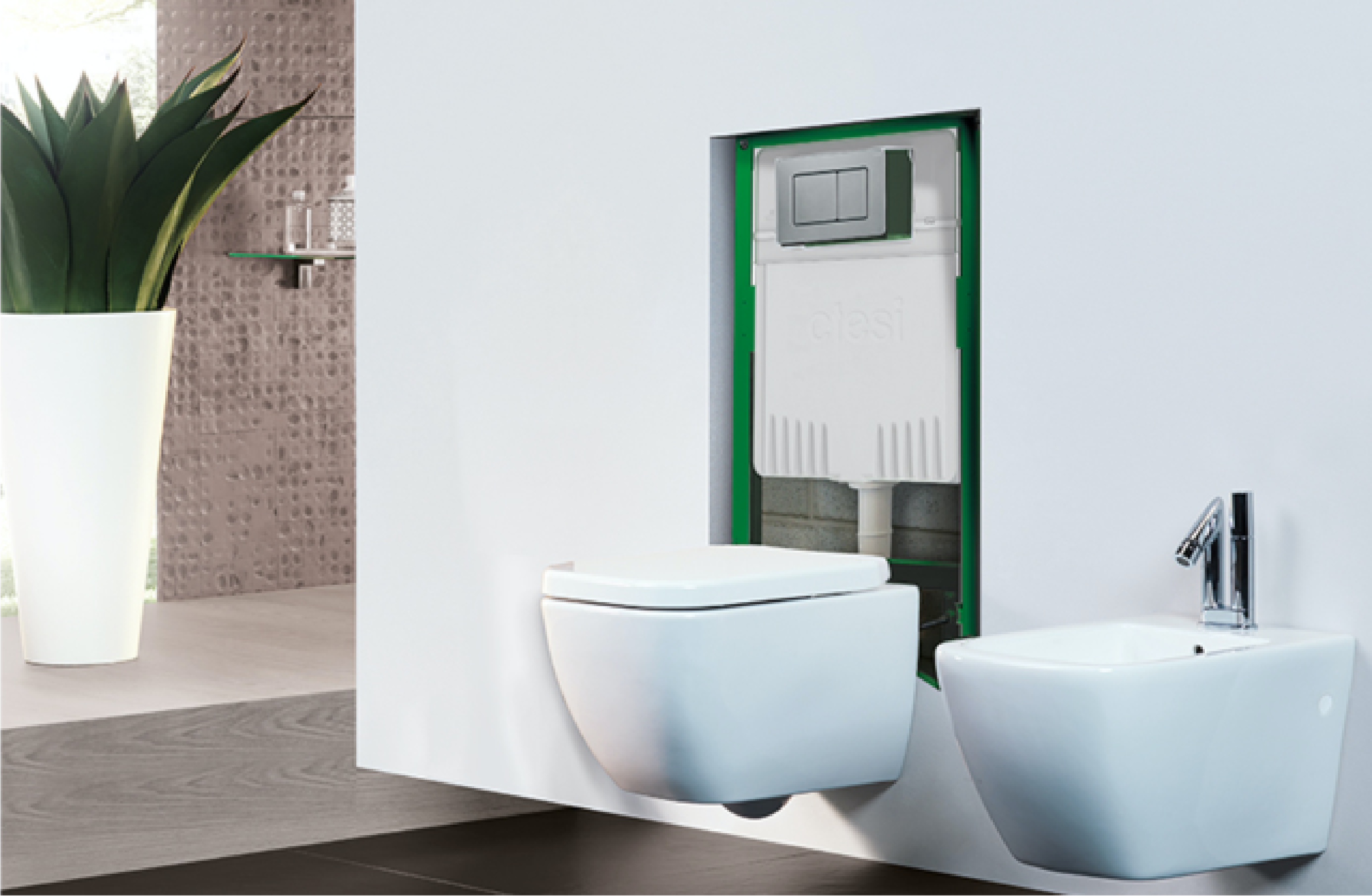 Plastic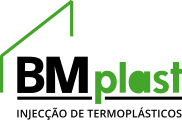 BM Plast has an expert team in thermoplastic injection who focuses specifically on satisfying the needs of our customers and partners. We rigorously ensure innovation and efficiency, all at the best price with high quality levels.
Based on its strong existence and in a solid context of globalization, the B&M Group intends to continue to reinforce its position in both national and international markets through our CTESI brand products and the services provided by our industrial units.
OUR VISION
We want to conquer new markets by providing new resources for furniture production, glass solutions, taps and the plastic solutions, always with a brave, conquering and innovative character. We face the future as a great challenge.

OUR MISSION
To challenge, innovate, liberate, go further and invent the future. We want to encourage our clients to do things differently, better for them and for the world around us. We want to be relevant in the daily lives of our clients' companies and brands.

OUR GOAL
Our goal is to be the perfect partner for furniture production, glass solutions, taps and plastic sanitary items. Based on an excellent quality-price ratio and providing a competitive offer that adapts each client's needs.
Values
INNOVATION
We capitalize the technology at our disposal. We are guided by excellence and we dedicate ourselves to a constant innovation, in order to benefit our partners.
AMBITION
Our ambition grows by continuously setting goals that push our limits, stimulate our vitality and strengthen our determination. We constantly set new goals that challenge us and test our abilities.
EFFICIENCY
We seek to optimize the use of resources and maximize their return, avoiding any type of waste or extravagance. We focus our actions on operational efficiency, healthy competition and carrying out high-impact projects.
COOPERATION
We commit to cooperate with our partners to ensure the best solutions for them, while adopting an independent position concerning these entities.
TRUST / INTEGRITY
We are committed to creating long-term economic value, based on sustainable relationships with all our stakeholders. We establish these relationships based on the values of honesty, integrity and transparency.
SOCIAL / ENVIRONMENTAL RESPONSABILITY
We are committed to carrying out our activities according to sustainable development values, with a contribution that goes beyond the economic value generated by our businesses.
PERFORMANCE
To provide a rigorous and high quality service by promptly responding to the challenges that our clients give us.